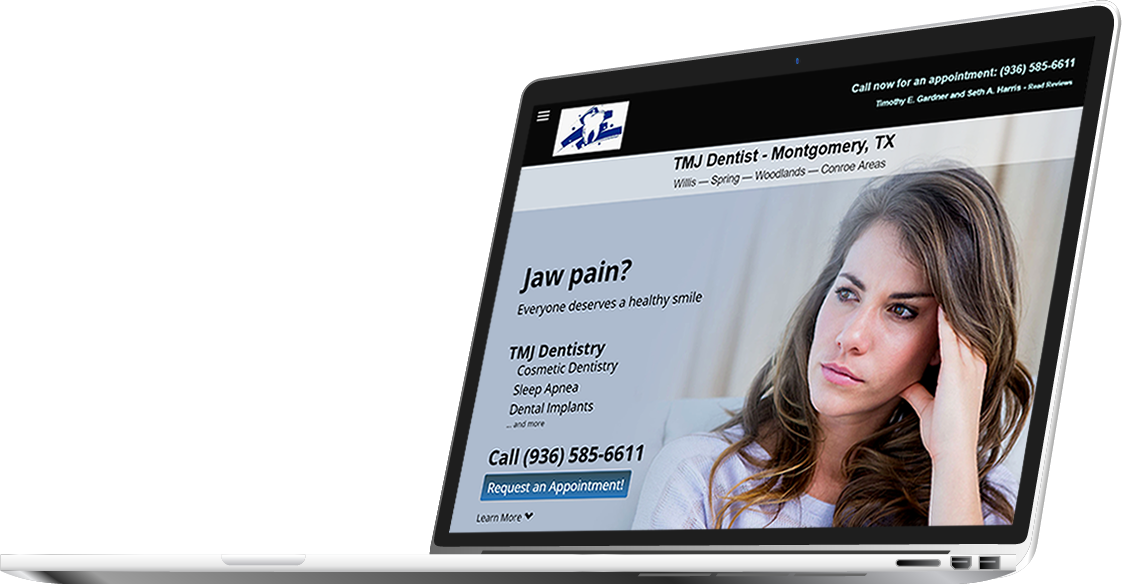 WEB DESIGN
Optimized layout for maximum patient
lead response
Latest "Responsive" designs for smart phones,
tablets and optimal ranking with Google
Complete Dental Website Design Library
Instantly update your website design 24/7
Over 500 Customizable designs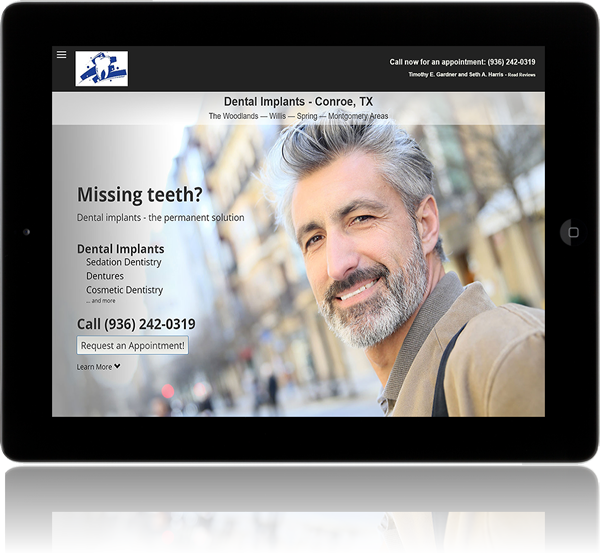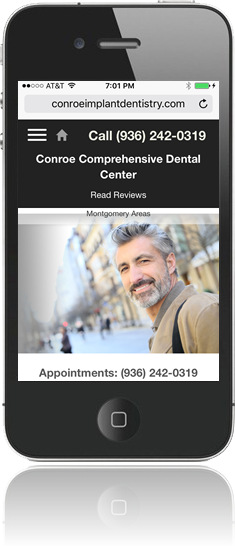 Search Engine Optimization (SEO)
Optimized content for ALL your clinical skills
Comprehensive internal & external linking strategy
Geo-targeting for your practice location(s)
24/7 Dynamic SEO updates to improve your online
visibility and ranking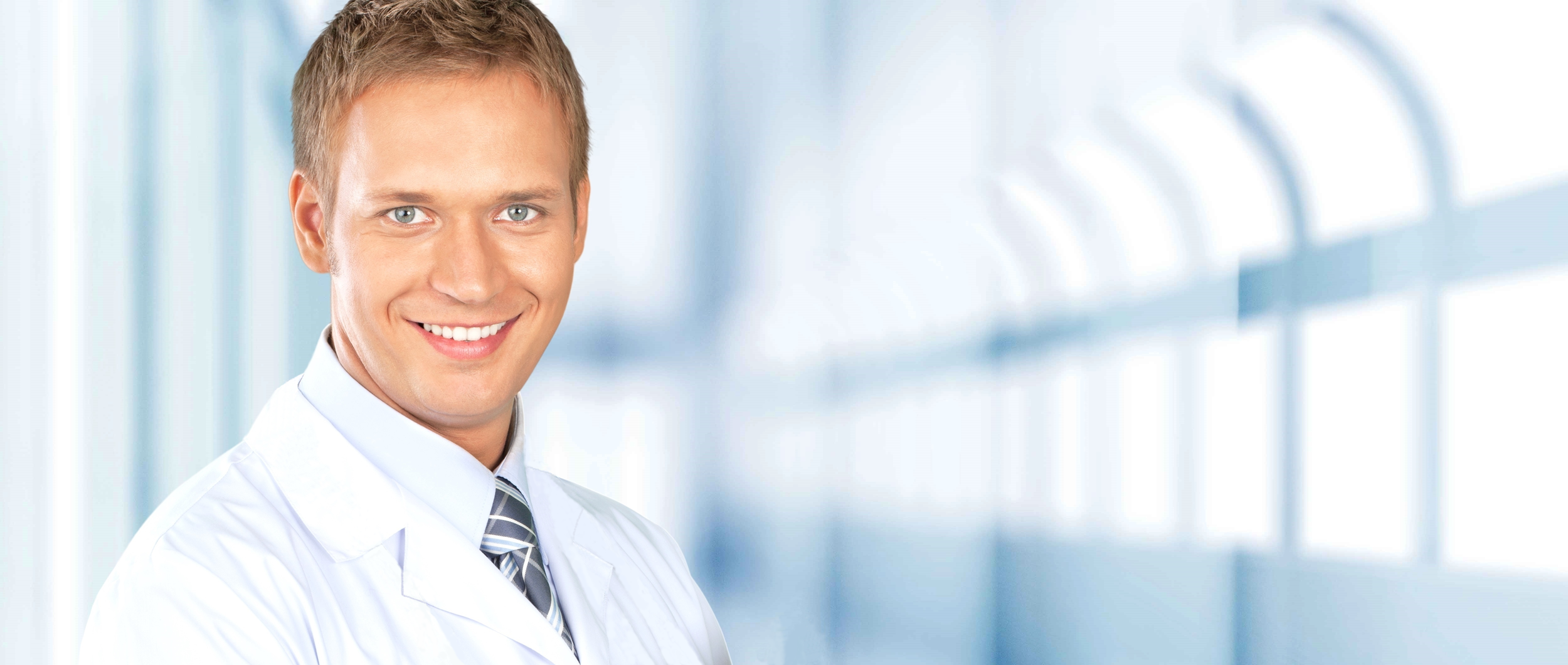 PRICING
One Low Monthly Fee
No Extra Fees:

Video Marketing
Create your own or select from a complete
library of professional videos
Video testimonials from your satisfied patients
Informational videos about dental procedures
you offer
Personalize your website & increase your
conversion rate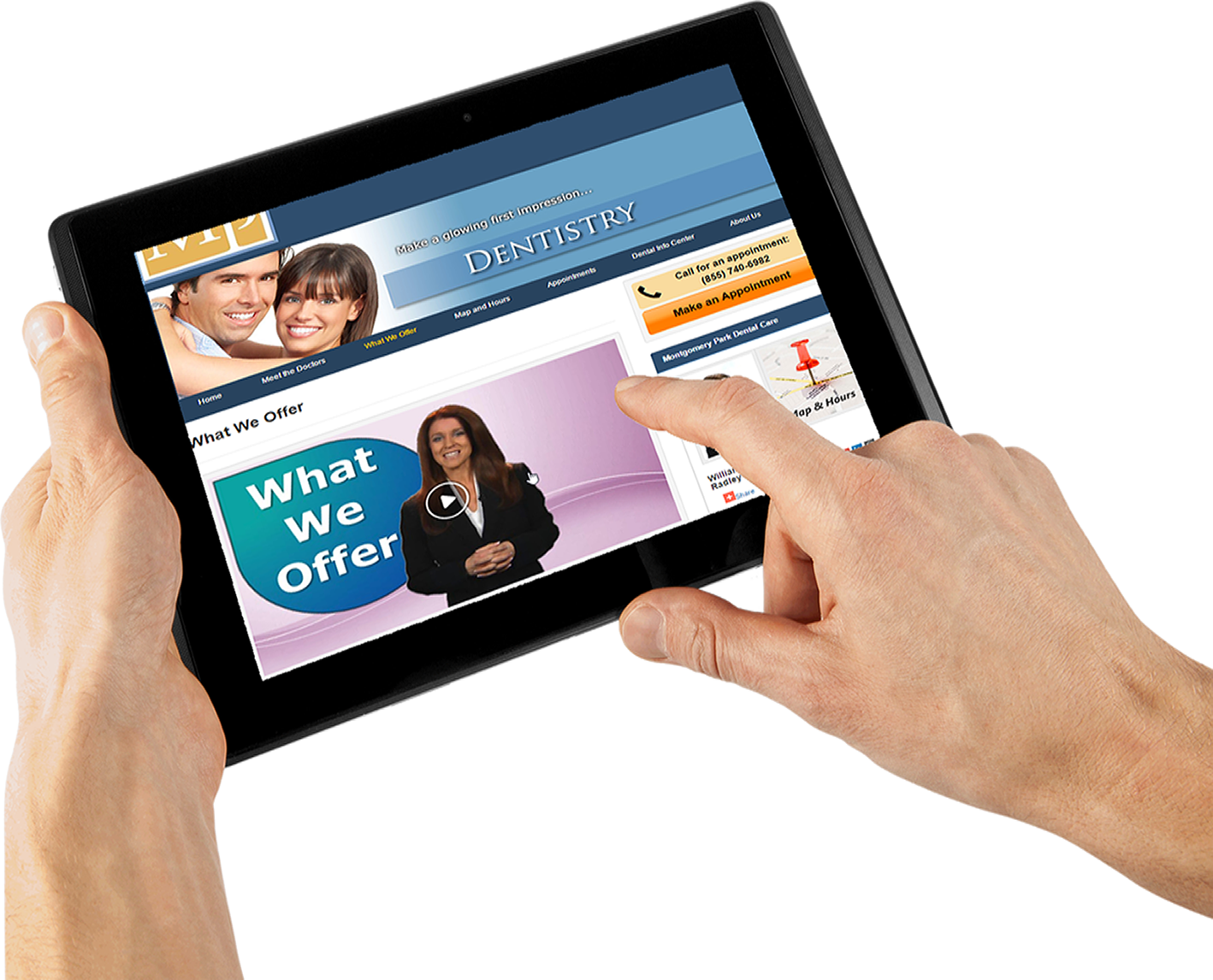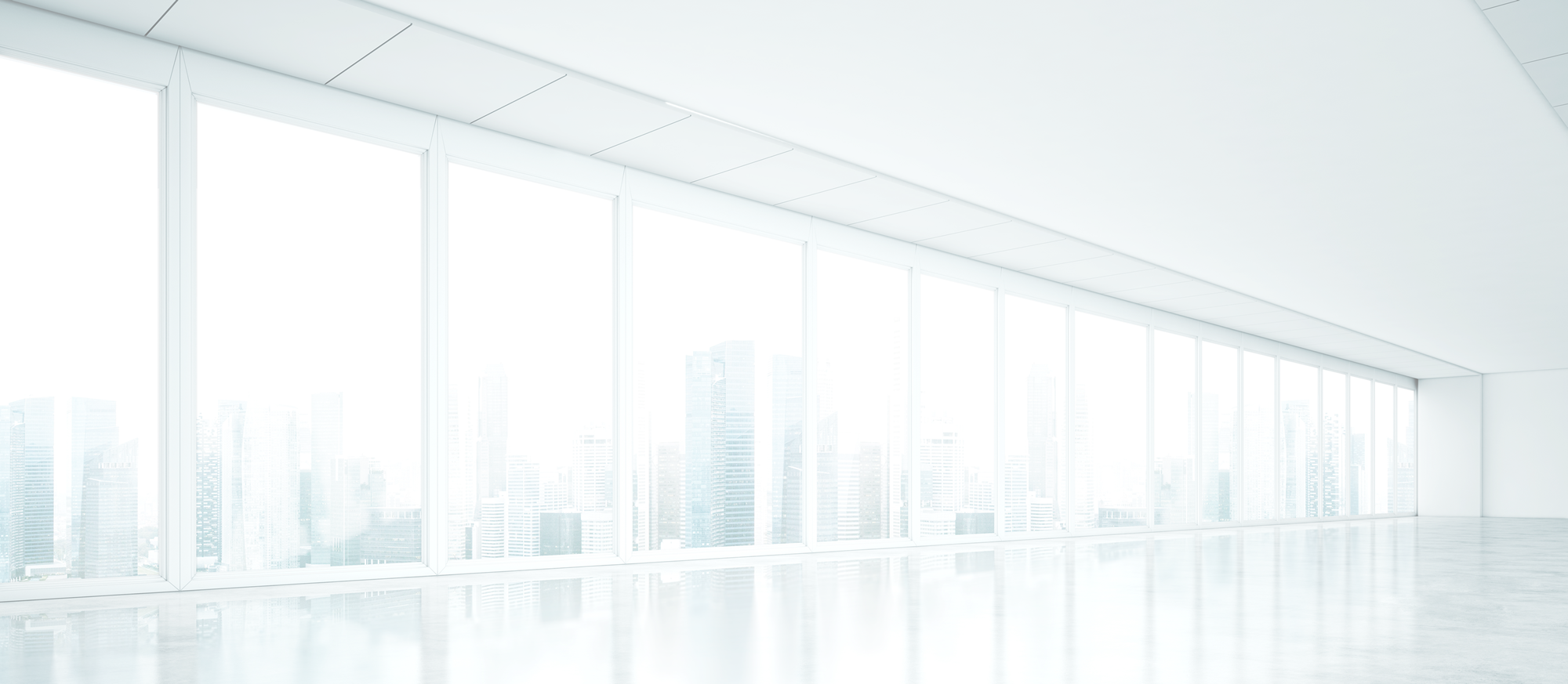 Dental Marketing Directories
Your dental directory listings give you the "Linking
Authority" you need to rank your practice website(s)
at the top of search engine results
Local dental directory listings surrounding your
geographic area(s)
Listing on National online dental directories for each
of your clinical skills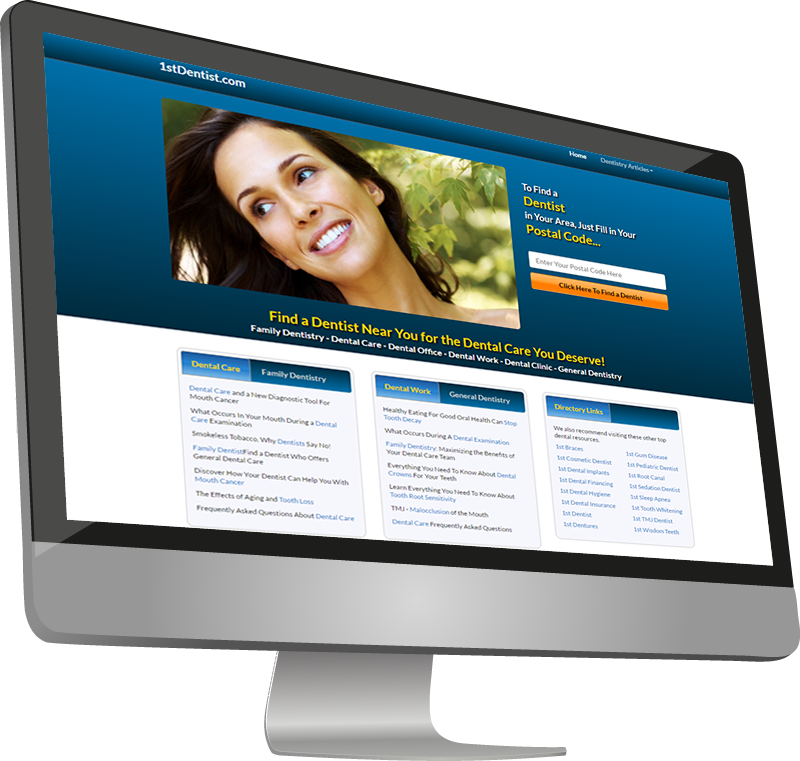 ---
Call LeadFire today for your free personalized
SEO Report of your dental website:
712-523-3335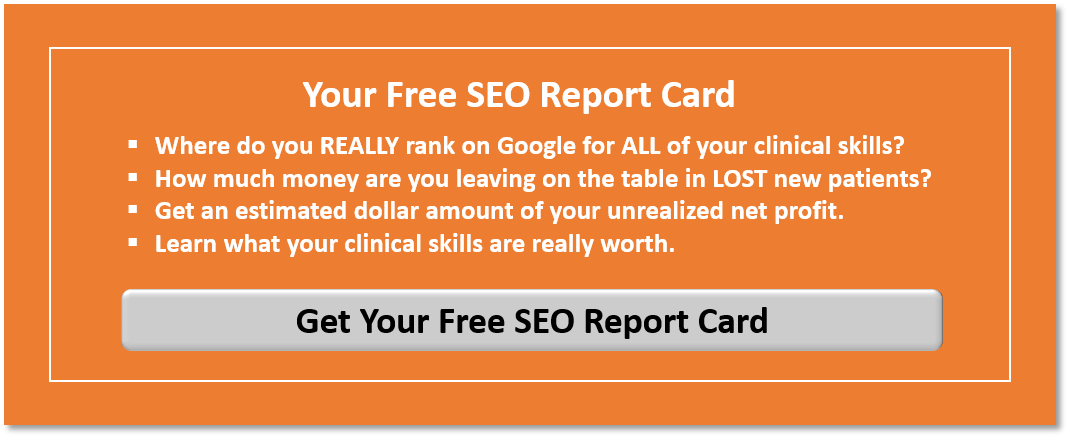 Questions?
Need Help?
Call 712-523-3335

Internet Dental Alliance
P.O. Box 1220
Tiburon, CA 94920
Video Transcript
Dental Marketing Video #1
Dental Marketing has changed. Patients are more savvy, more social and more marketing-proof than ever. And chances are they've made up their mind before ever talking to you or a team member. This creates new challenges for doctors like you to reach more patients over more marketing channels and to understand how your marketing campaigns are performing all while converting the best leads to new patients in your chair.
LeadFire – you only pay for performance. A dental marketing solution that's easy, powerful and complete. It was specially designed to provide new dental patient leads for dentists to give you the fastest path to marketing success, whether you're a solo dental practitioner or a large multi-dentist practice.
Here's how: LeadFire helps you create, deploy and automate marketing programs that capture leads and convert them to new dental patients. And you can implement your campaign in minutes, and see results in just days.
LeadFire also helps you convert dental leads into new patients. We provide you the training to nurture your leads into patients in your chair that are ready to accept your treatment plans. You're attracting better patient leads targeted at your clinical skills and your dental team is helping you close more treatment plans than ever. Now that's teamwork!
And finally, LeadFire gives you the ability to see what's working and what isn't. Total lead tracking, Mobile Marketing, Dynamic SEO, Video-Enabled, National and Local Dental Website Directories all to maximize your return on investment. Best of all, LeadFire provides more than just new patient leads. You'll get access to a powerful network of dental ideas, expertize and solutions.
LeadFire – you only pay for performance. A dental marketing solution that's easy, powerful and complete.
Dental Websites
LeadFire dental websites generate thousands of dental patient leads for dentists across the country. The LeadFire technology is the complete new patient solution that helps you reach more potential patients in your local area, and convert them to full fee-for-service patients. The bottom line is increased retention and greater revenue to your practice.
Dental Marketing
With LeadFire pay-for-performance dental marketing solutions you only pay for results; real, verified new dental patient leads, and a library of dental website designs to choose from.
With LeadFire's dental marketing solutions, you don't need any special expertise to customize your dental marketing plan. LeadFire's setup wizard allows you to brand your campaign with your practice doctors, services, images and videos.
Pay-Per-Lead
Hundreds of dental practices have already tested LeadFire's new Pay-Per-Lead marketing solution, and they've been rewarded with top placement in the search engine results.
This search engine solution can mean a major increase in the number of new patients coming into your practice. LeadFire's patented technology can optimize your total search engine positioning without stepping on the search engines' toes or incurring duplicate copy penalties.
Your LeadFire new patient leads will walk through your door at a dramatically lower cost than what you are paying insurance companies, and a lot less than what you're paying for yellow pages, TV, radio and direct mail campaigns.
LeadFire is the only dental marketing solution where, from day one, you have zero risk. Zero monthly fees. And you only pay for performance. And with Pay-Per-Lead marketing from LeadFire, you only pay for verified leads; real new patients who contact your practice. You are never charged for calls from current patients, vendors, personal calls, hang-ups or messages without adequate contact information.
The LeadFire Pay-Per-Lead marketing solution works side-by-side with your other dental marketing efforts. This program in no way affects any of your other dental practice websites, dental directory listings or other dental marketing campaigns you may have.
The LeadFire solution is like adding 3 new channels to your marketing. They don't replace your current marketing, but they can triple your new patient results with zero risk, no setup costs and no monthly fees. And, most important, you only pay for performance!
Zero Risk Guarantee
Plus, you get our ultimate Zero Risk Guarantee. If we don't perform, you don't pay a penny! Ever! If that sounds good to you, then LeadFire's dental marketing solutions is what you've been waiting for.